APPLICATION PROCESS
Join the BookNook Tutor Community
BookNook's K–8 synchronous online learning platform is designed to help schools easily implement high-impact tutoring to improve reading skills. Join our talented team of tutors!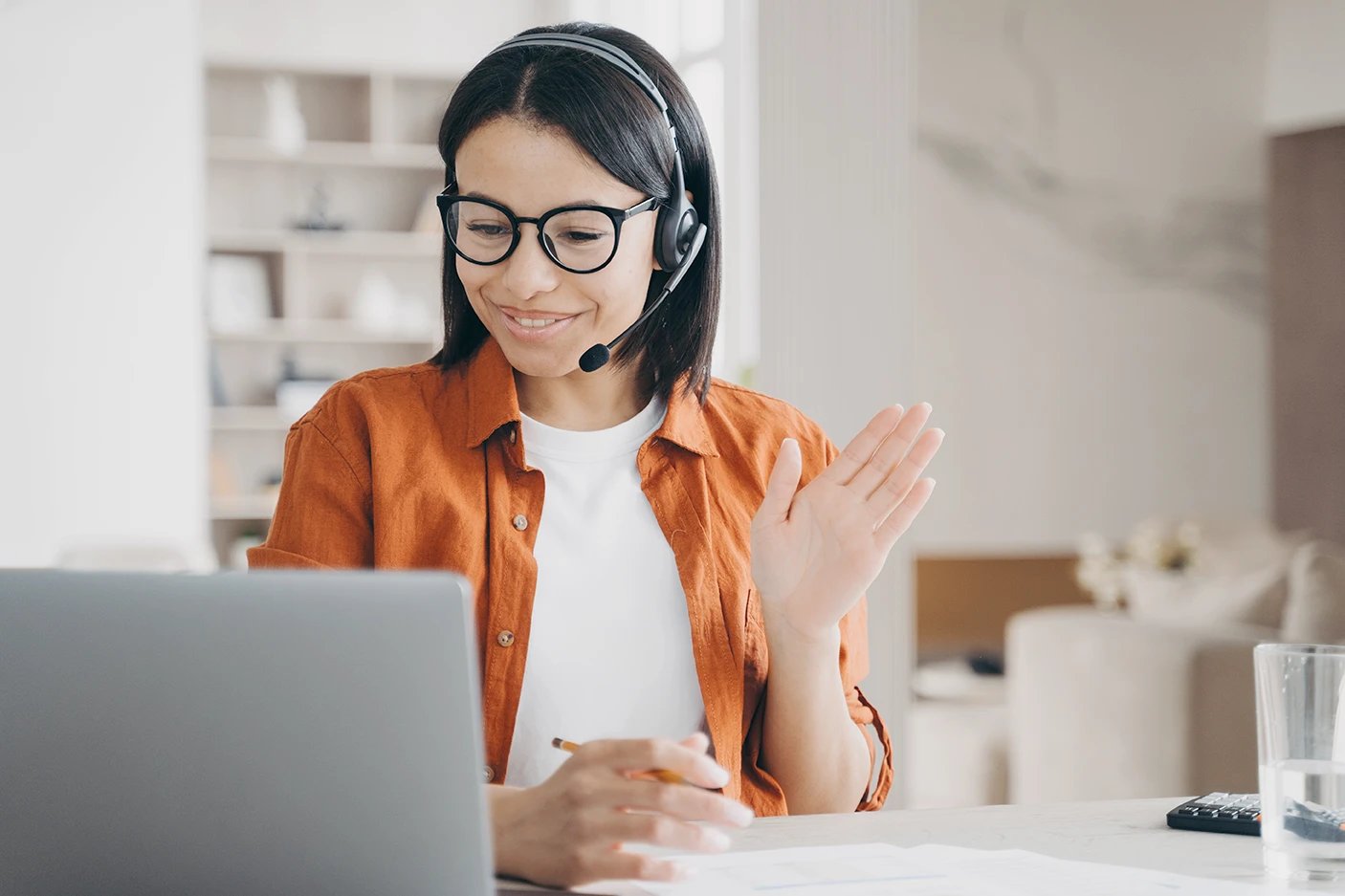 How to Become a BookNook Tutor
Apply Online
Fill out our online application. If you pass our initial review, we'll send you some questions for a one-way video interview. Once you're done, we'll send you a hiring decision within five business days.
Onboarding & Training
Complete your tutor certification (about 2.5 hours that we pay at $18/hour), HR paperwork, and background checks. BookNook reimburses for background check fees.
Join the Community
Log in to our tutor portal to view available tutoring opportunities and start booking your schedule. You'll also be invited to join our Tutor Community to receive helpful resources and connect with other tutors.
THE RIGHT FIT
The Mindset We Are Looking For
Our best tutors are experienced educators who are passionate about delivering instruction to K-8 students across the nation who are in need of additional reading instruction.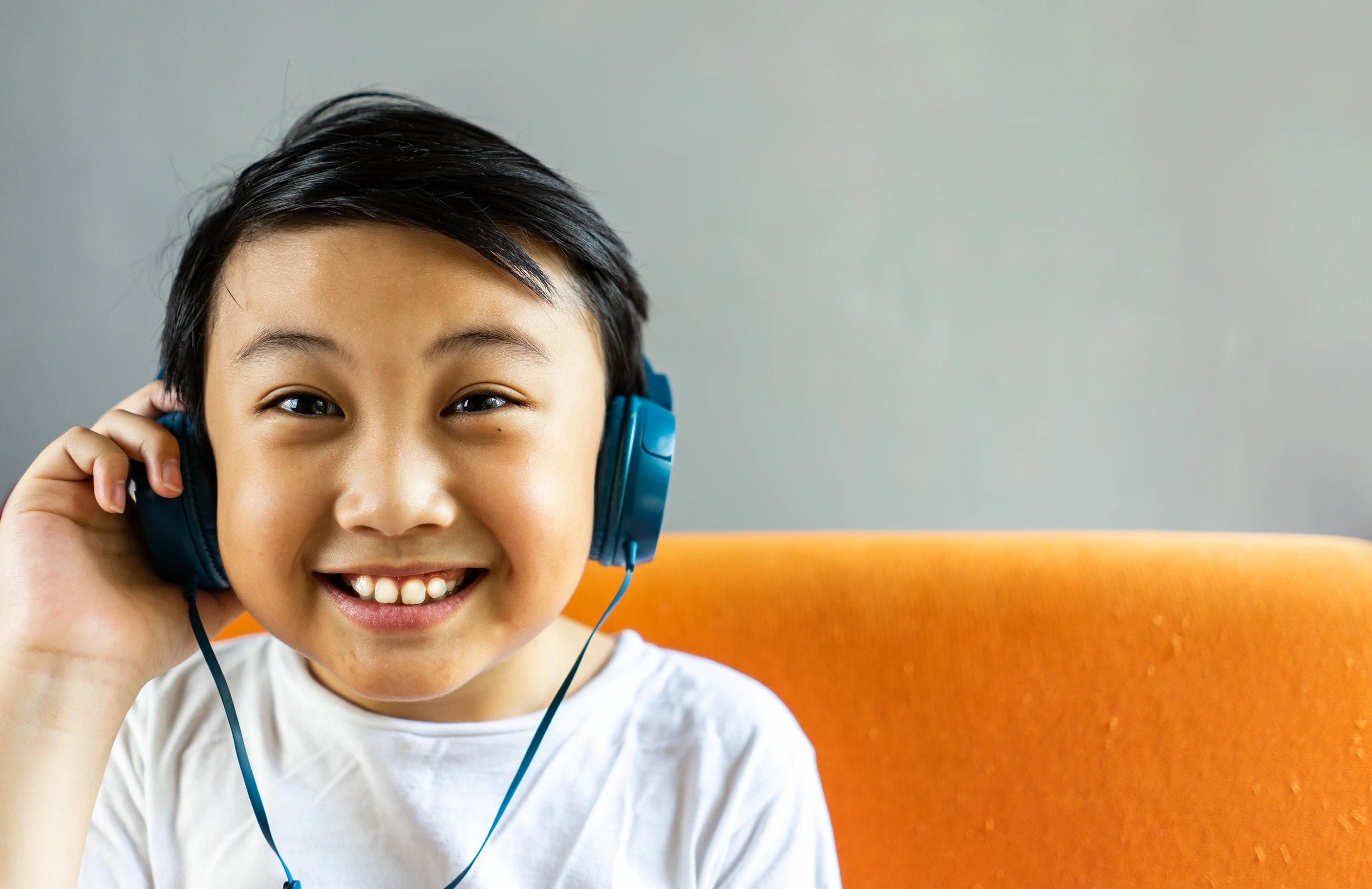 You love teaching all kinds of learners
BookNook tutors are excited to teach reading and passionate about working with students from diverse educational, racial, economic, geographic, and cultural backgrounds. You tailor your teaching to kids with different learning styles and needs, from low confidence to high energy—and everything in between.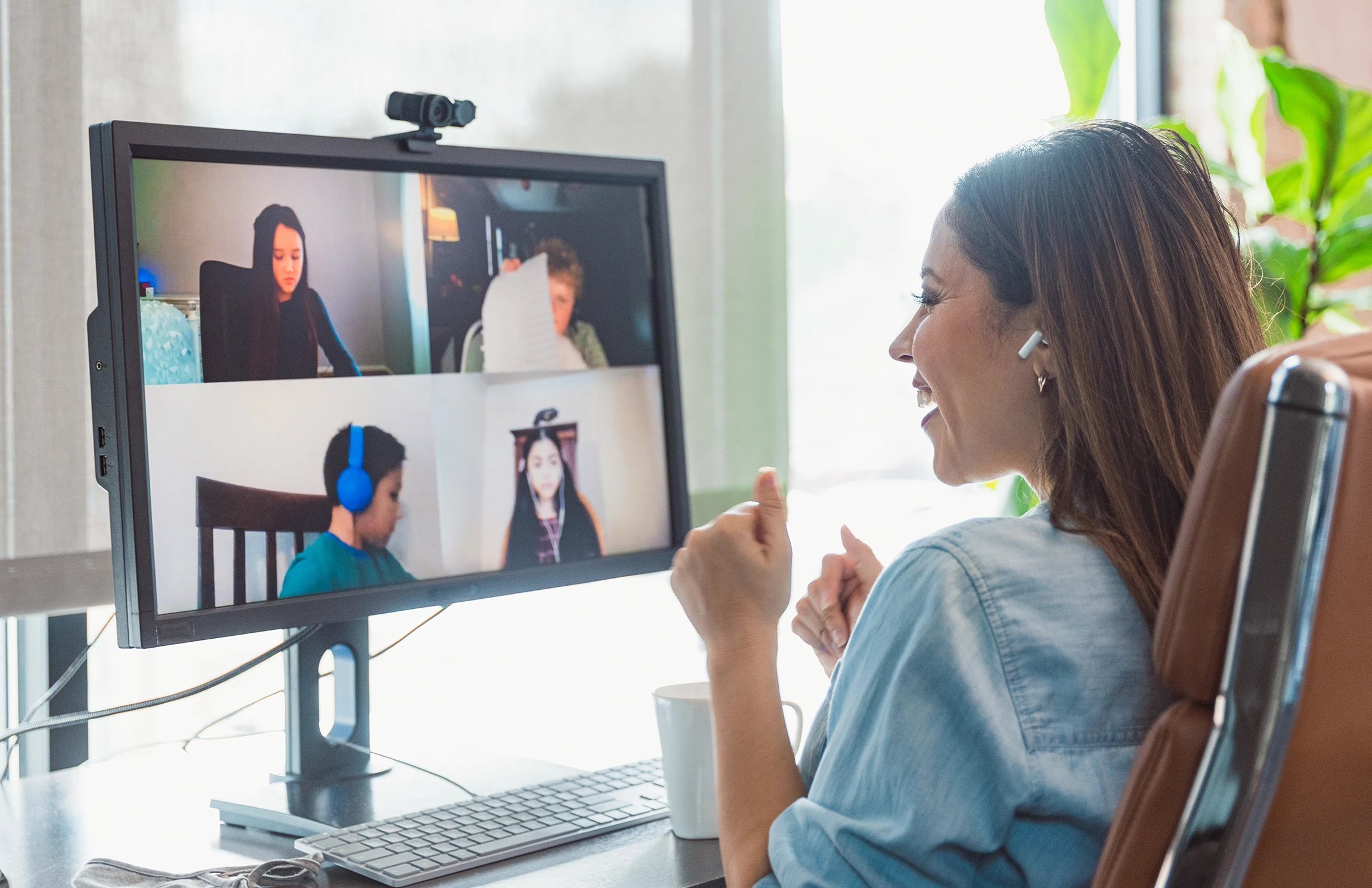 You take challenges in stride
From engaging wiggly kids and inspiring reluctant readers to navigating tech platforms and troubleshooting glitches, BookNook tutors approach every challenge with creativity, resourcefulness, flexibility, and resilience.
MINIMUM QUALIFICATIONS
The Must-Haves
Experience
You meet one of these criteria:

1+ years teaching or tutoring and abachelor's degree (or higher)

1+ years teaching or tutoring andcurrent enrollment in a teachingcredential program

3+ years teaching or tutoring
Citizenship & Age
You meet both of these criteria:

You are a current United States citizen or permanent resident with a current social security number or individual tax identification number issued by the United States.

You are at least 18 years of age at the time of application.
Make a difference for students who need it most!