TUTOR COMMUNITY
Remote Work Has Never Been So Connected
Once you're on the job, you'll be welcomed into the BookNook Tutor Community, an online destination where it's easy to engage with the BookNook team, cultivate relationships with other educators, and find the resources you need to make your tutoring sessions a success.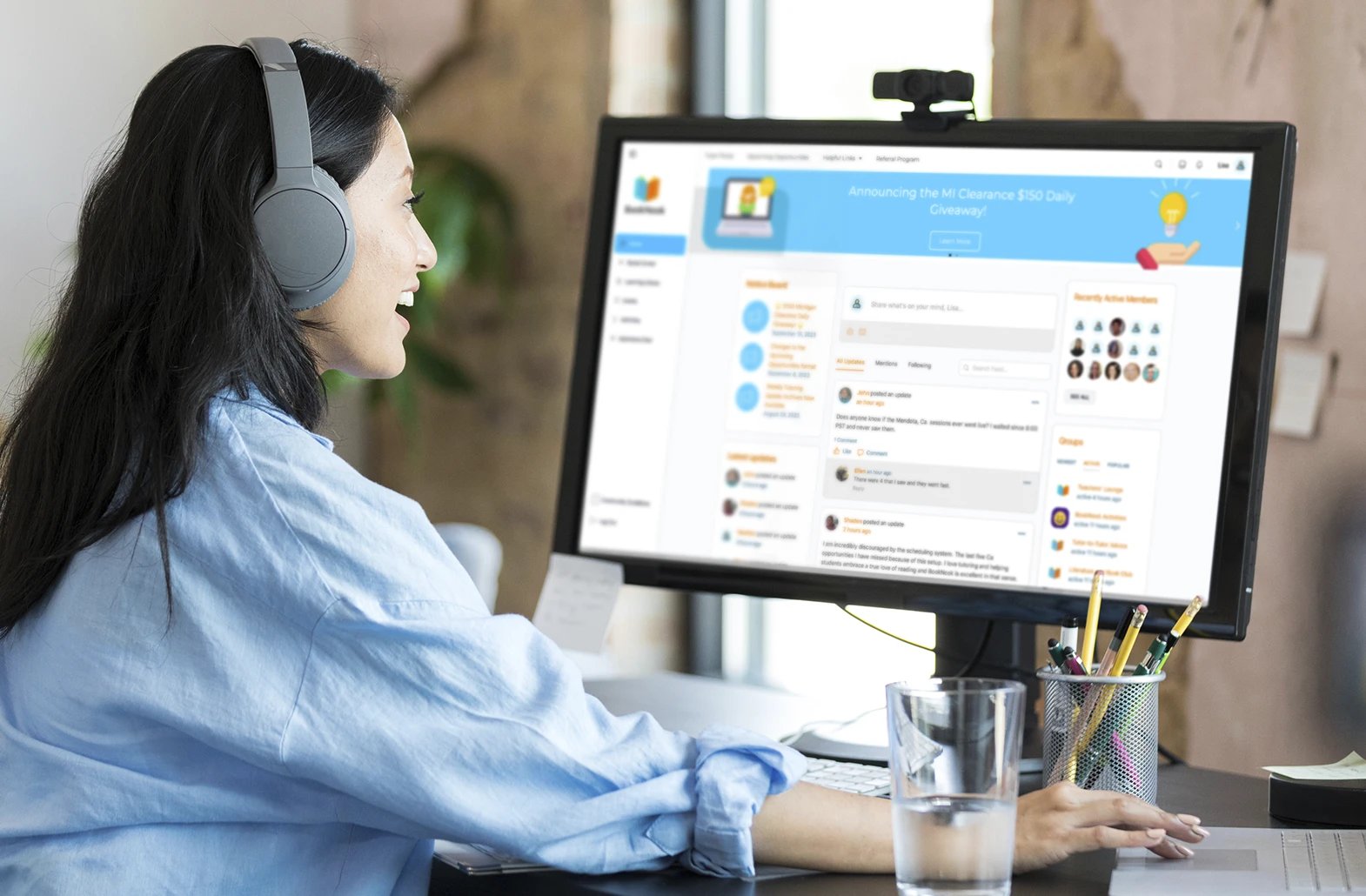 Feel Supported at Every Turn
Office Hours
A live team helps you navigate onboarding, background checks, and questions about tutoring during video office hours.
Tech Support
Tech support is one click away while you're tutoring from 8am–8pm EST Monday–Friday.
Coaching
Our Tutor Success Team offers instructional support along the way through workshops and coaching.
Benefits of Our Tutor Community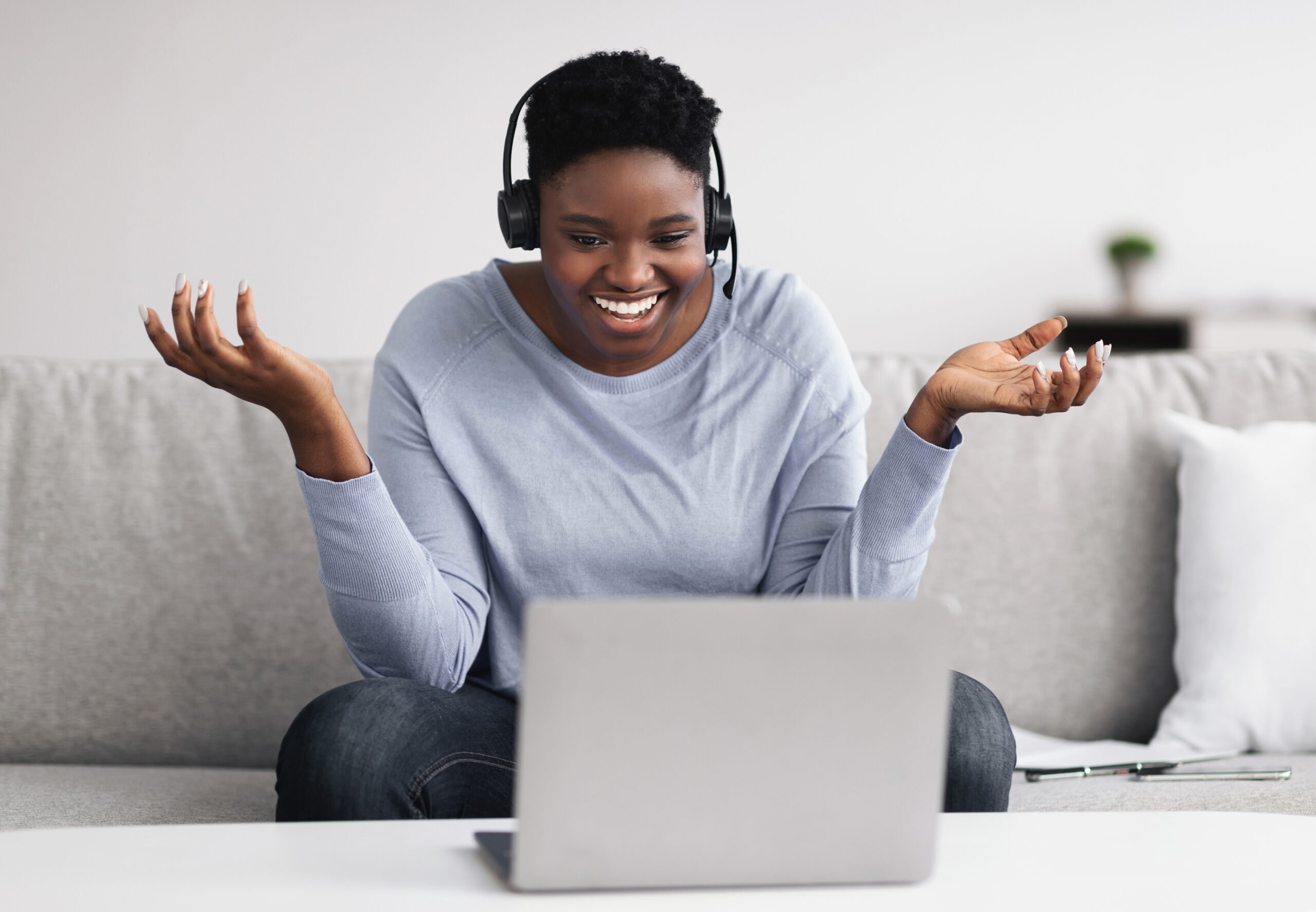 Stay Connected
Get to know your fellow tutors, chatting and sharing tips through groups, forums, and direct messaging while sharpening your online teaching talents with professional development courses and workshops.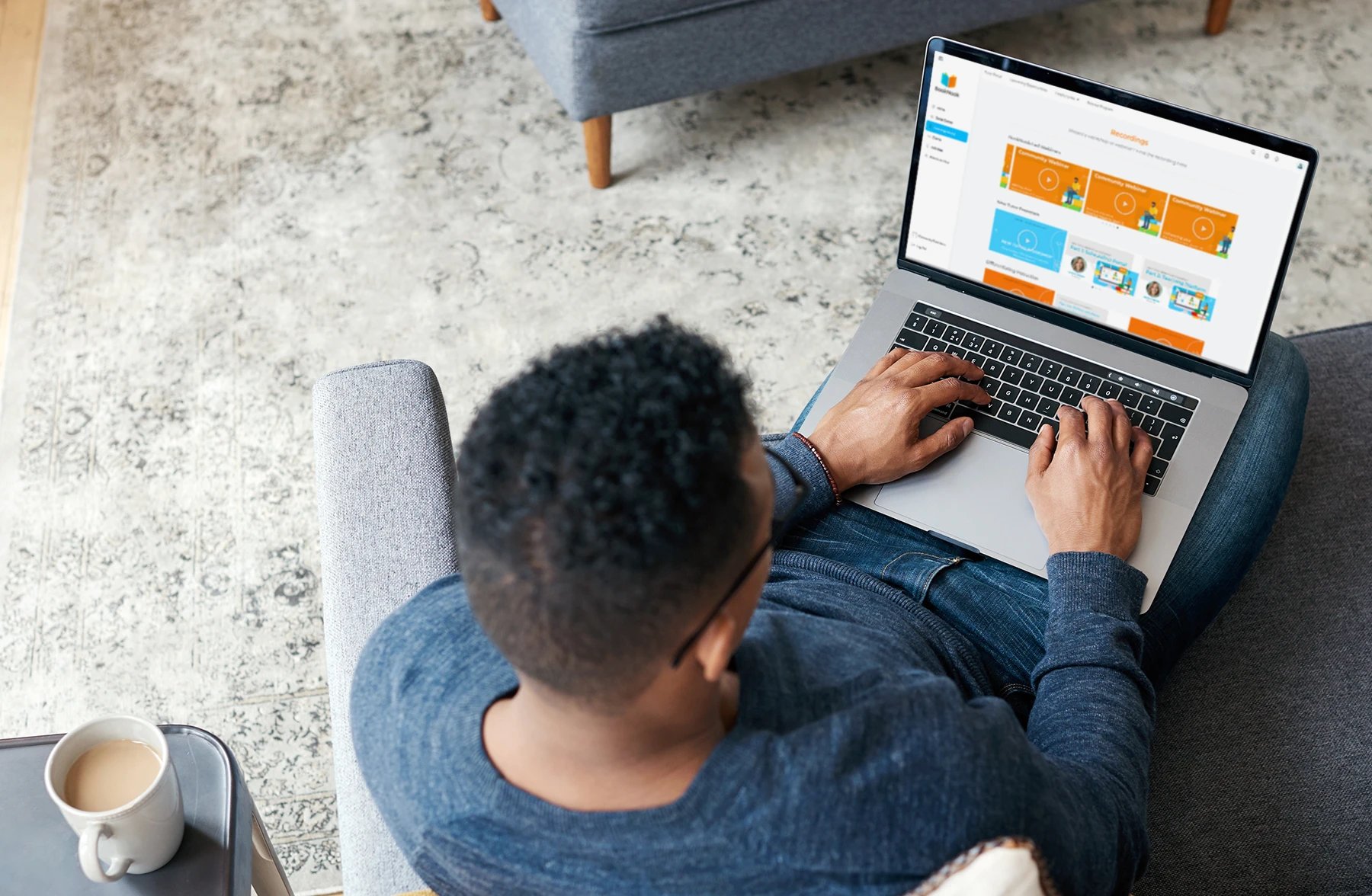 Be Empowered
BookNook provides instructional resources designed to improve your outcomes with students to stay on top of tutoring best practices with education industry articles and thought leadership pieces.
Make a difference for students who need it most!